Ecommerce Website Development
We're the world's leading ecommerce website development experts with 2,000+ websites built on Shopify, BigCommerce, and other popular platforms.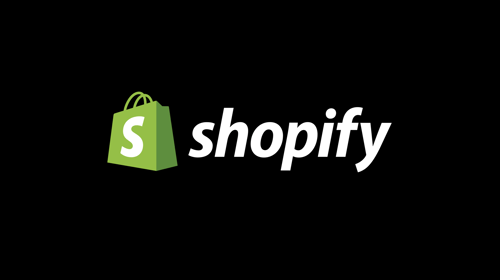 As the world's largest Shopify partner, our experienced Shopify developers have successfully built and launched more than 2,000 stores over the last decade.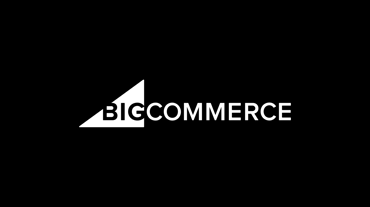 BigCommerce Web Development
A popular enterprise alternative to Shopify, we also specialize in custom and front-end web development for BigCommerce websites.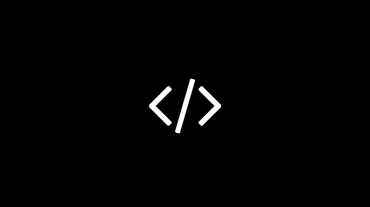 Integrations & Custom App Development
Our ecommerce web development team has performed thousands of integrations across dozens of apps and even developed custom apps for clients' who need functionality beyond what's available in the app marketplaces.
Designed for beauty. Built to convert.
The best ecommerce websites or storefronts deploy an ever-evolving combination of well-branded aesthetics, seamless user experience, technical sophistication, and performance best practices. Fortunately, having launched 1,600+ ecommerce websites/stores over the past decade, we've learned how to deploy this combination strategically for each and every one of our clients.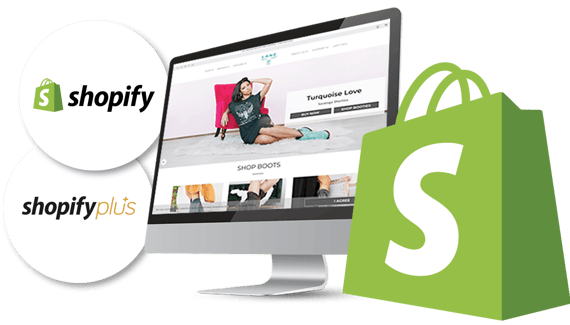 Centralized management
No one likes having to bounce back and forth between their ecommerce platform, CMS, hosting provider, apps - or keep multiple browser tabs open just to manage their daily ecommerce needs. That's why we combine them into a single environment for you to centrally log in and manage all your ecommerce website and storefront needs.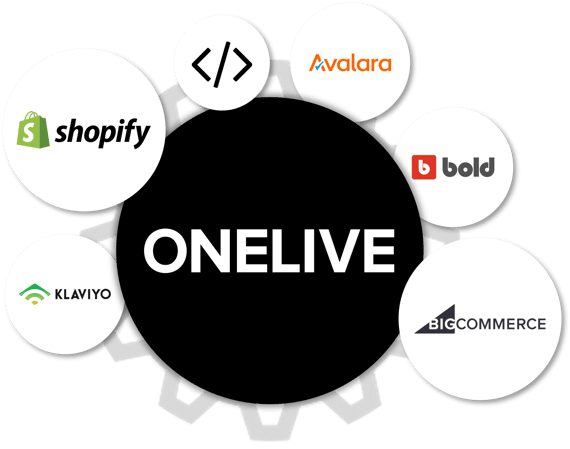 Future-proofing comes standard
ONELIVE's leading technologies, performant themes and proprietary methodology (see 3.0 Framework) ensure your site is flexible and scalable enough to handle any potential redesigns, feature additions, product launches, app integrations, changes in compliance standards, or fluctuations in online traffic and sales. In short, ecommerce is ever-changing, so we make sure your website can do the same.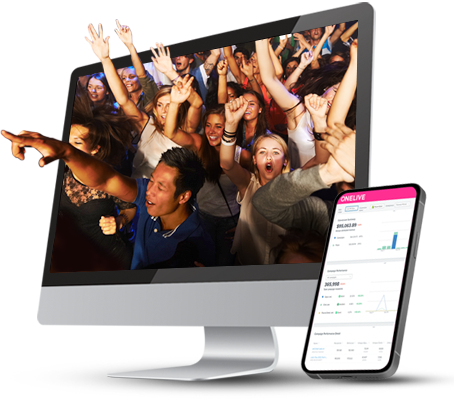 The ONELIVE 3.0 Framework
More than just website development
Going beyond our software licensing and web development services, our proprietary 3.0 ecommerce framework delivers out-of-the-box site performance for both immediate and long-term revenue growth.
Performant Theme & Code
Our 3.0 framework includes our proprietary website/store theme with out-of-the-box performance related to site speed, SEO, conversion rate optimization and compliance. Its modular composition provides design flexibility as well as scalability and compatibility.
Software, Apps & Tools
Due to our size and history in the ecommerce industry, ONELIVE customers can take advantage of our bulk licensing agreements for deep discounts on Shopify Plus and dozens of other powerful apps for email marketing, tax, upsells, compliance and many others.
"Baked-In" Compliance
ADA Level A compliance is automatically included within our ONELIVE theme. Our web development and compliance team can also provide ADA Level AA and AAA compliance guidance as an additional service and provide discounts on related ADA compliance apps.
Search Engine Optimization
From site audits to page speed to meta data recommendations, our framework utilizes a multi-point checklist of both technical and on-page SEO best practices that ensure websites are optimized for search, speed and user experience. The end result is increased organic traffic from more relevant, high-intent visitors.
Conversion Rate Optimization
Using a combination of our proprietary 310+ point conversion rate optimization checklist and fully CCPA and GDPR compliant apps, our 3.0 framework ensures our customer websites/stores provide an experience that's easy for users to navigate and purchase the things they want most.
Ongoing Support
In addition to a knowledgeable ecommerce Account Manager, our 3.0 framework includes ongoing access to our teams of web developers, SEOs, and CRO experts to support your in-house marketing and growth initiatives. B2B clients also get access to a client portal with dashboard tracking tasks and initiatives across their sites.
Ecommerce Website Development FAQ
Find answers to ONELIVE's most frequently asked ecommerce web design and development questions.
Does ONELIVE handle all facets of new store development and setup?
Yes, we handle all facets of new store setup, including theme, apps, product setup, new page creation, etc. Most of our clients prefer to provide copy and imagery -- as they know the brands better than anyone else -- then lean on us to handle the rest.
When developing a new ecommerce site, what is needed from my company?
When launching a new site or store, we often only need basic info from you, including brand assets and details, plus any particulars you (or your clients, if multi-site) may have requested. You maintain full visibility and control. We also help standardize this workflow specifically for you, in order to improve the efficiency in which we launch any new sites for you in the future.
What is the typical turnaround time for a new ecommerce site/store?
This ranges from a few days to a few weeks, depending on complexity and level of customization. Additionally, our standardization efforts help reduce turnaround times dramatically.
Will my company have full access to the site/store and be able to make changes ourselves?
Yes. Our web development team is an extension of you, not a forced replacement, so you will always have access to manage and update whatever you may need on your own. We can also train you or your team members on how to make various changes in line with best practices.
Does ONELIVE's 3.0 performance framework provide enough flexibility to meet our (or our clients') needs?
Absolutely. Our ecommerce framework acts more as a set of best practices and recommendations than it does requirements. The actual execution and implementation can be as flexible as needed. This is quite common.
Get Pricing & Information
Connect with our ecommerce website development experts.