The world's largest Shopify partner
As the largest Shopify partner globally (2,000+ stores launched) and experts in all things Shopify Plus, we help brands like yours implement, integrate and thrive on today's leading ecommerce platform - all with no upfront fees.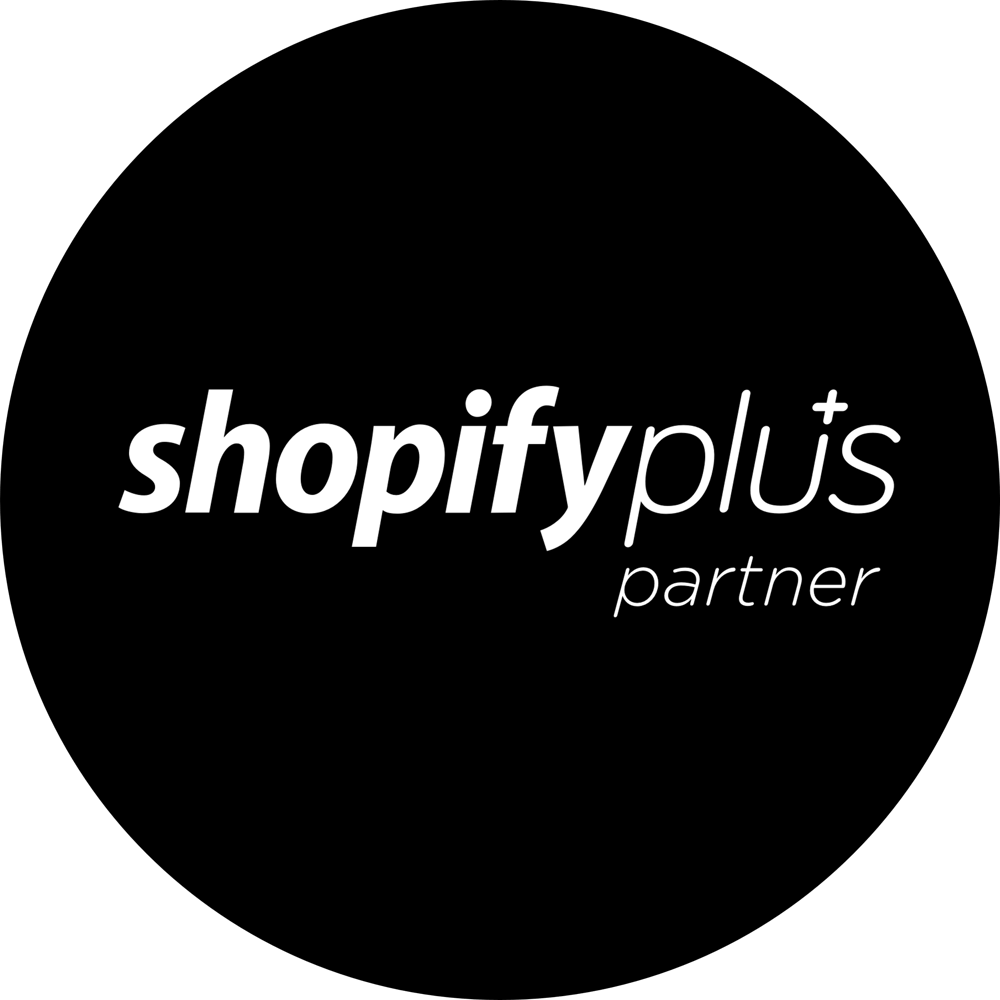 ONELIVE Advantages
We're not your typical Shopify partner
Here are just few reasons why thousands of today's fastest-growing and biggest brands choose ONELIVE over traditional Shopify partners.
No Upfront Fees
Our variable pricing model is unique among Shopify partners and aligns us with your brand toward one objective - your growth.
World-Class Experience
With 2,000+ Shopify stores built since 2014, no other Shopify partner in the world has more Shopify development experience than ONELIVE.
Multi-Site Control
We also help multi-site owners cost-effectively launch an unlimited number of Shopify stores while centralizing management and data.
End-to-End Capabilities
In addition to Shopify Plus, we can deliver full purchase-to-porch services, including fulfillment, customer service and more.
Strategic Insights
Beyond web development, our 3.0 Framework delivers strategic insights on conversion optimization, SEO, compliance and more.
Access to Discounts
We leverage our size to negotiate exclusive bulk rate discounts on dozens of the most popular Shopify apps and pass savings onto clients.
Shopify Plus websites that outperform the rest
On any given day, ONELIVE actively manages 1,200+ Shopify Plus stores. This gives us incredibly unique insights into what performs well across similar industries (and what doesn't). We combine these insights with our proprietary 3.0 Performance Framework to help our clients' stores consistently outperform others in their space.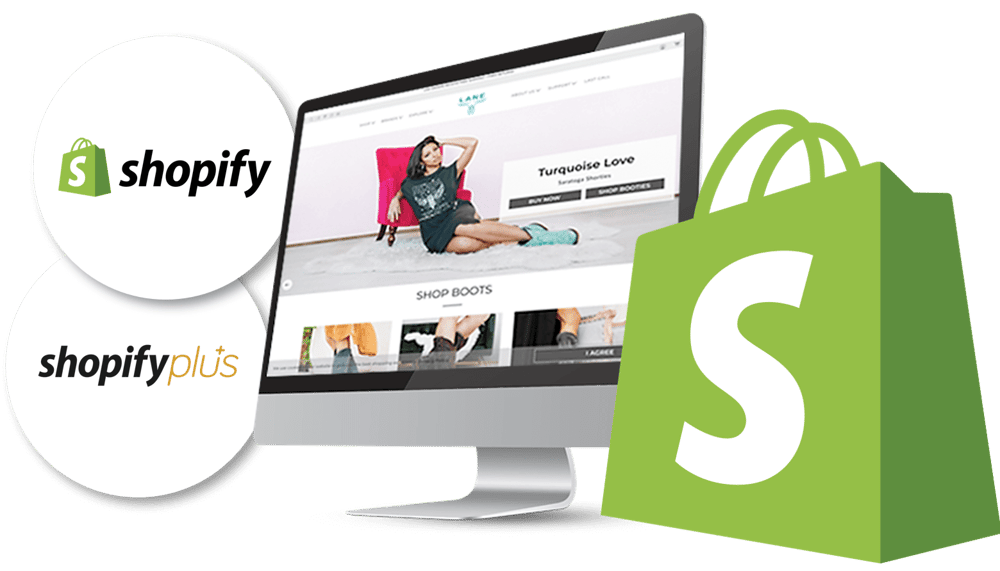 ONELIVE Capabilities
Everything you love about Shopify Plus, and then some
In addition to our world-class Shopify Plus expertise, we provide a number of advantages to help you maximize your DTC channel.
Discounted 3rd Party Apps Access
Gain access to our exclusive bulk rate licensing deals on Klaviyo, Sendlane, Bold and dozens of other tools.
ONELIVE Custom Apps Access
Fulfillment Capabilities Access
Gain true end-to-end capabilities by adding on our fulfillment services.
Discounted Shipping Rates Access
Customer Service Team Access
Dedicated Account Manager
Your day-to-day contact at ONELIVE, they are also experienced as ecommerce and Shopify consultants.
Web Development Team
Utilize our Shopify web development team for redesigns, website updates, new product launches, integrations and more.
ONELIVE 3.0 Performance Framework
Our proprietary method for optimizing websites, organic traffic and conversions.
ONELIVE Shopify Partner FAQ
Find answers to frequently asked questions related to ONELIVE's Shopify Partner services and capabilities.
Is ONELIVE a Shopify marketing agency or technology partner?
We act as your Shopify Plus and ecommerce technology partner. We do not replace your need for marketing but rather empower your existing in-house marketing team or marketing agency by providing discounted core technologies, web development services, website performance insights and more. Most clients think of us as their cost-effective technology foundation upon which all their operations and growth initiatives are based.
Why should I partner with ONELIVE instead of buying Shopify Plus direct?
Partnering with ONELIVE gets you access to our bulk rate software licensing discounts (including Shopify Plus), in addition to our world-class Shopify web development team, strategic insights and full, end-to-end ecommerce capabilities. For more detail, check out our capabilities listed on this page here.
What types of companies does ONELIVE provide Shopify Plus solutions for?
We are the ideal Shopify Partner for what we call "brands with fans" - meaning DTC companies that already have an established or growing audience - and companies that own or operate multiple online stores. The typical ONELIVE client ranges anywhere between $500k to $100M+ in annual direct channel revenue and operates within the following industries:
Music
Entertainment
Sports
Fashion
Foods
Retail
Influencers & Podcasters (Creators)
Restaurant Chains
Does ONELIVE provide solutions for Shopify's lower plans?
We work exclusively with Shopify Plus, helping brands upgrade from their existing Shopify plan, migrate from other ecommerce platforms, customize their Shopify instance, integrate other apps and 3rd party tools, and continually manage and optimize their website or store on Shopify Plus.
Where is ONELIVE located?
Our primary office and fulfillment center is located in Austin, TX. Our team of in-house Shopify Plus developers are distributed across the United States, which allows us to strategically provide services across all U.S. time zones.
Get pricing & info
Let's talk about Shopify Plus for your brand...